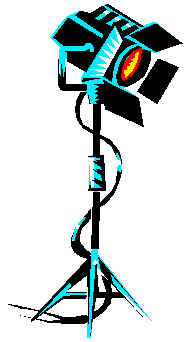 Photos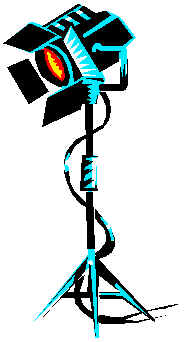 <![if !vml]><![endif]>
<![if !vml]><![endif]>
<![if !vml]><![endif]>
<![if !vml]><![endif]>
<![if !vml]><![endif]>
<![if !vml]><![endif]>
<![if !vml]><![endif]>
<![if !vml]><![endif]>
<![if !vml]><![endif]>
<![if !vml]><![endif]>
ToyBoys Audition

ToyBoys Audition

2007 Male Calendar Search Cover Models

September 17, 2005

Plus Promotion Clubbing
Paradise Cup - Sheraton Waikiki

November 11, 2005

TOYBOYSHAWAII.COM

David 1st. Place ~ Allen 1st. Place ~ Keith 2nd Place ~ Darrel 1st Place & Over All

ToyBoys

Male Model Book Search 2008

Plus Promotion Clubbing, Parties & Vacation

Male Revue

Happy Halloween

XXX

Guest Who Spending The Night ?
<![if !vml]><![endif]>

<![if !vml]><![endif]>

THANK YOU
A NOTE FROM YOUR CAPTAIN

<![if !vml]><![endif]>

<![if !vml]><![endif]>

Dear DONALD MACHADO,
<![if !vml]><![endif]>
It was a pleasure to have you onboard. I hope that our personalized service, unparalleled dining and spectacular entertainment made your trip a memorable one.
<![if !vml]><![endif]>
As you've now discovered, cruising with Princess is truly the most relaxing way to travel - once you've unpacked, you're set; everything is taken care of.
As you're sharing stories of your cruise with friends and family, remember to take advantage of our Referral Rewards program. When you refer new passengers to Princess, each of you can save $25 off your cruise fare. Click here to learn more.
<![if !vml]><![endif]>
Thank you for sailing with us. I look forward to welcoming you onboard again soon.
<![if !vml]><![endif]>
Your Captain,
<![if !vml]><![endif]>
Ed Perrin
STAR PRINCESS

<![if !vml]><![endif]>

<![if !vml]><![endif]>

<![if !vml]><![endif]>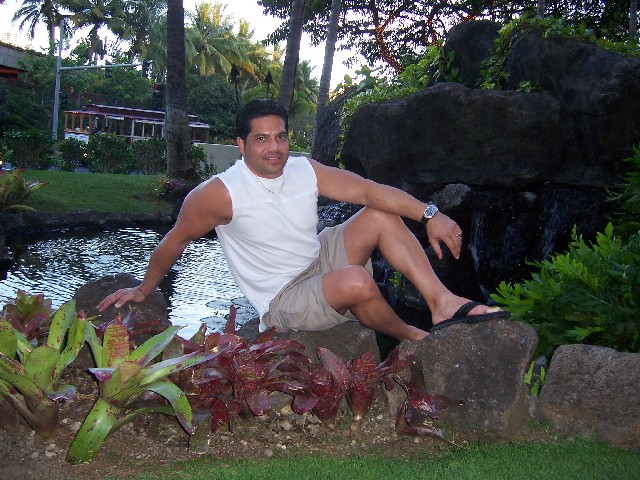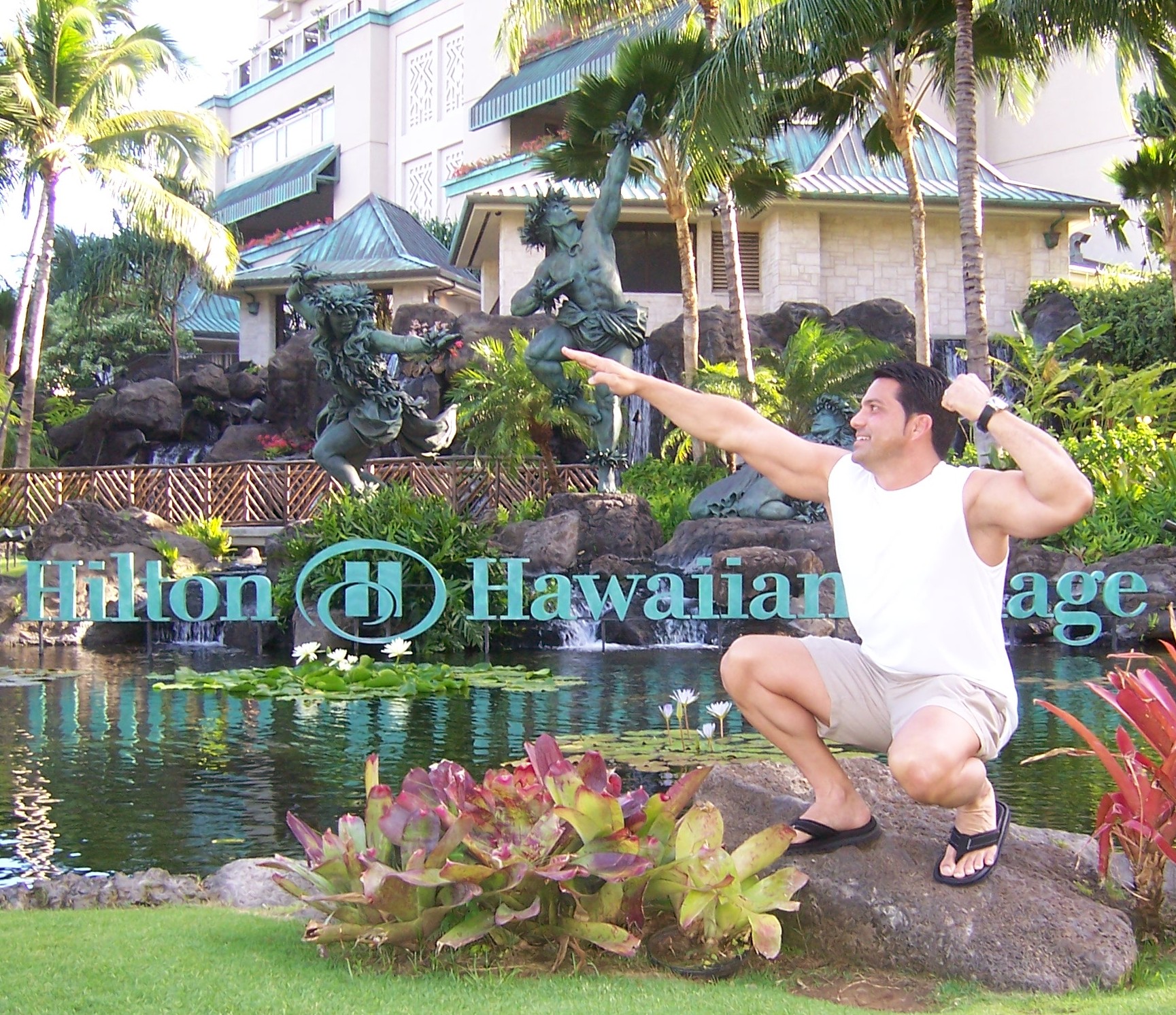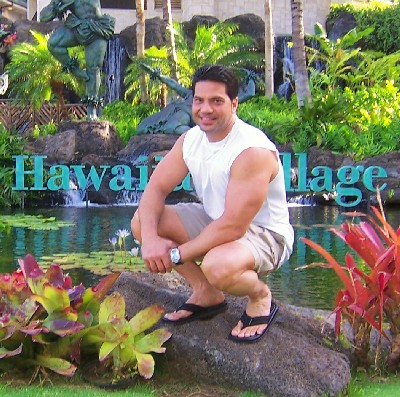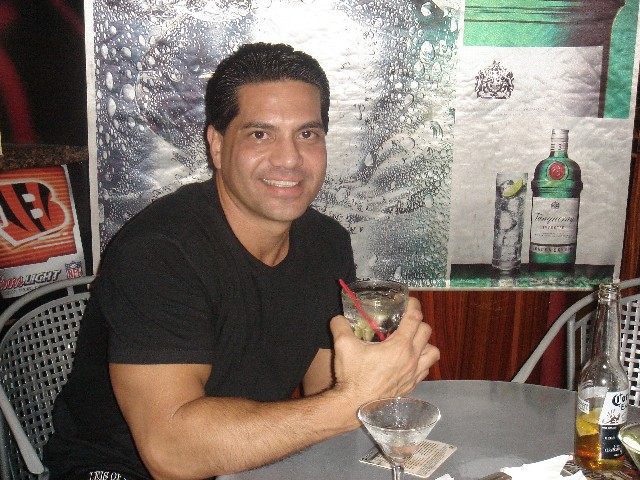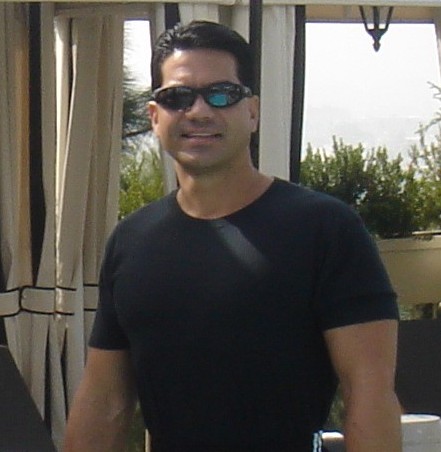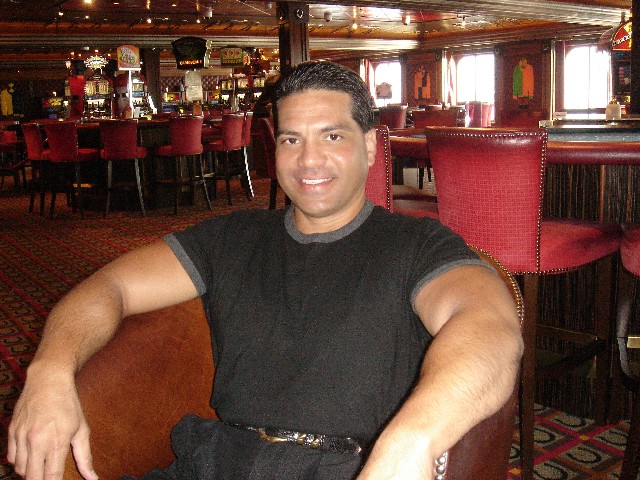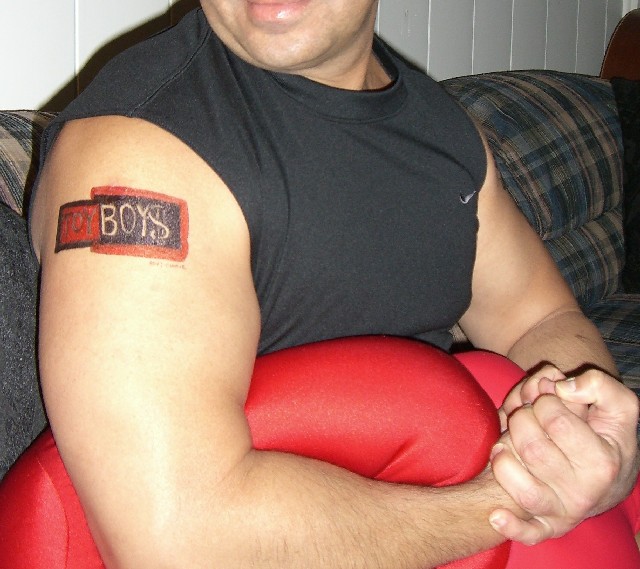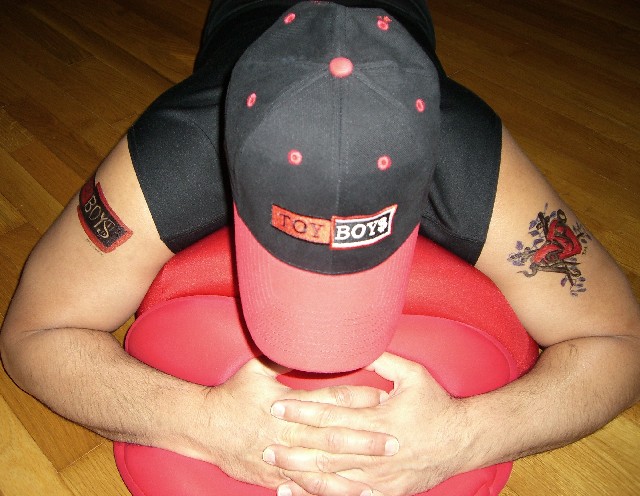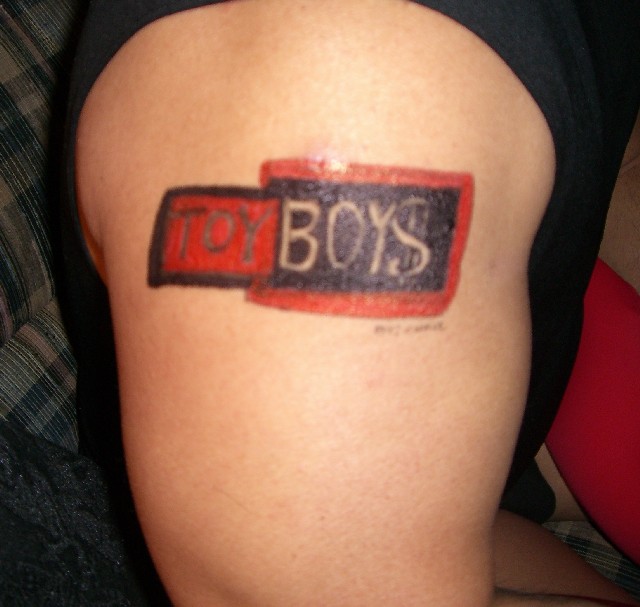 Print - Runway - Television - Film - Video - Voiceovers

Production & Location Services


E-mail: ToyBoysHawaii808@gmail.com
Local, National & International Representation of All Ages and Ethnic Types
Representing Make-up Artists, Stylists and Photographers Worldwide.
A subsidiary of Network of Workers, Corporate Office - Las Vegas
808-735-5136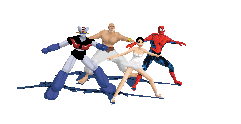 Approximately

people are visiting this site.